Call today to schedule your inspection... 561-891-8798
Available Monday-Saturday
Florida Licensed Home Inspector #HI7970
Call today to schedule your appointment!
Thank you for visiting Homeology Property Inspection LLC. We offer our clients comprehensive home inspections, wind mitigation, four point inspections, roof certification inspections, Indoor air quality and mold testing. Servicing all of Palm Beach, Broward, Martin, St. Lucie and Indian River Counties.
Based out of Wellington, Fl.
Luxury Homes- Single Family
Duplex, Triplex and Multi-family units
Military/Public Safety discounts for those who serve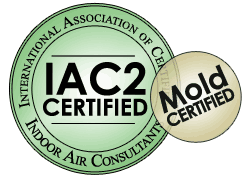 FAA # FA3W7FWP47 Remote Pilot
2019 All rights reserved Homeology Property Inspection LLC. FL. LIC # HI7970.